Urbanization, gender, and the global south: A transformative knowledge network

Situated within the dynamic early 21st century context of urbanization, this partnership conducts research and engages in public education and policy enrichment in seven strategically chosen cities in lower middle-income countries. It aims to advance understanding of how the relationship between poverty and inequality is being transformed, focusing in particular on how this is reconstituting gender relations and women's right to the city. The partnership is timely given that it was only very recently that the majority of the world's population began living in urban centres, with urbanization fueled by rapid urban population growth in the urban global south (through natural increase and migration) and largely unrestrained capital mobility and accumulation.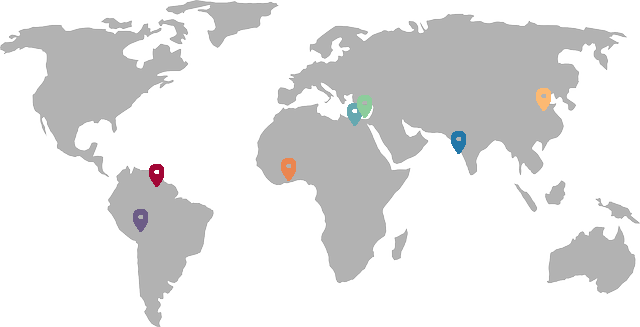 News

March 5, 2020
Linda Peake, the Director of the City Institute, a faculty member in the Department of Social Sciences at York University, and the Principal Investigator of the
[…]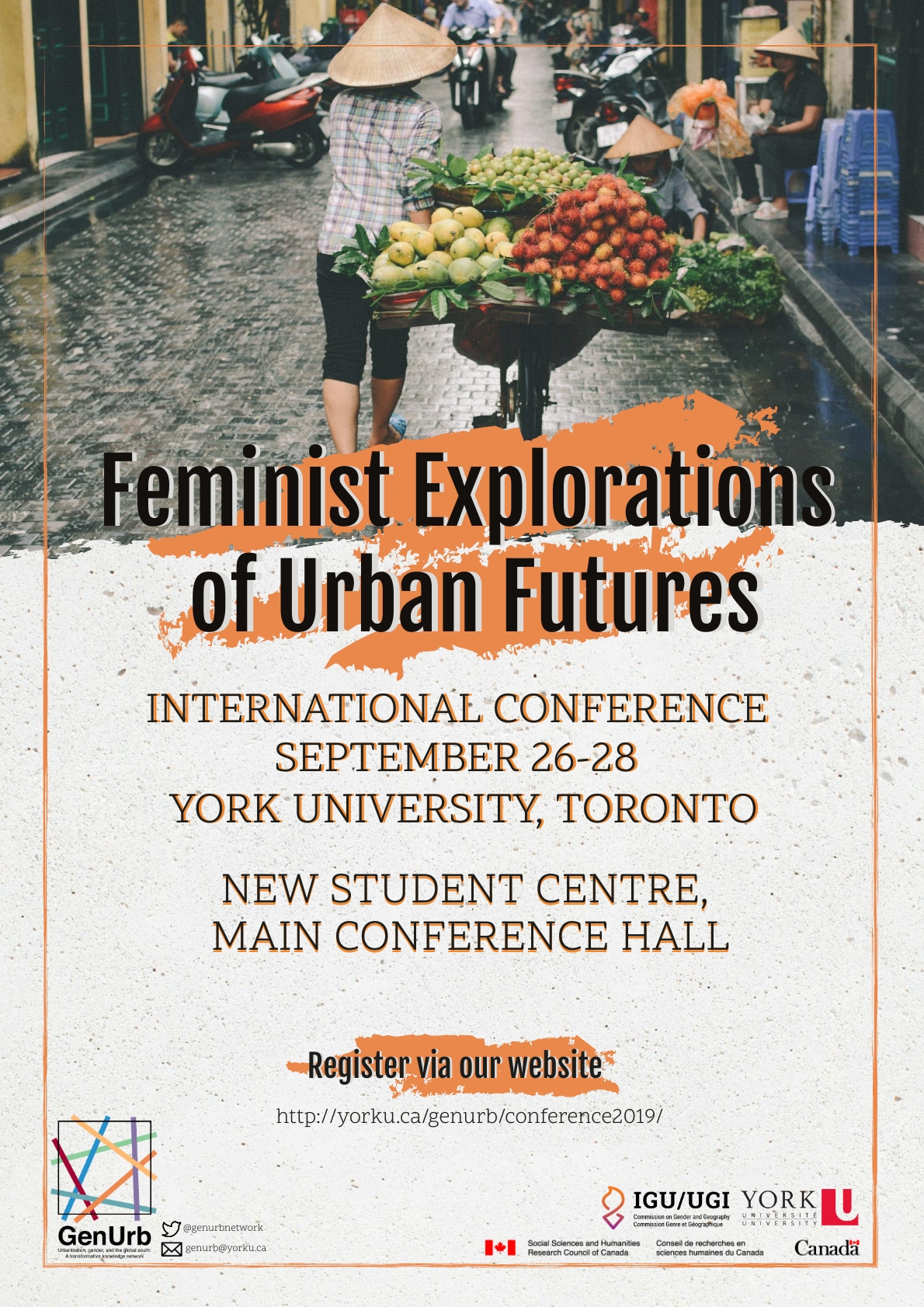 Feminist Explorations of Urban Futures International Conference

With social reproduction in crisis and people increasingly making a living outside the wage, the urban is being reshaped in ways that are no longer captured in twentieth-century conceptualizations of urbanization. In those countries labeled the 'global south' urbanization, driven both by natural increase and rural to urban migration, is where over 90 percent of urban growth (between 2000 – 2050) is expected to occur. Our aim in this conference is to explore how feminist scholars, activists, and policymakers understand the gendered nature of urbanization, women's place-making strategies, and to rethink the urban from the perspective of "the global south," not least comparatively and relationally.
Through a series of roundtable, panels, workshop, and research paper sessions the 'Feminist Explorations of Urban Futures' conference will create a global dialogue on the following themes: comparative feminist research, critical policy dialogues on gender and the urban, feminist activism and the city, and social reproduction and women's place-making in cities. The conference will bring together leading feminist urban scholars, shapers of urban policy, activists working on gender and the urban at various scales, as well as new and emerging scholars working on feminist approaches to the urban.