Researchers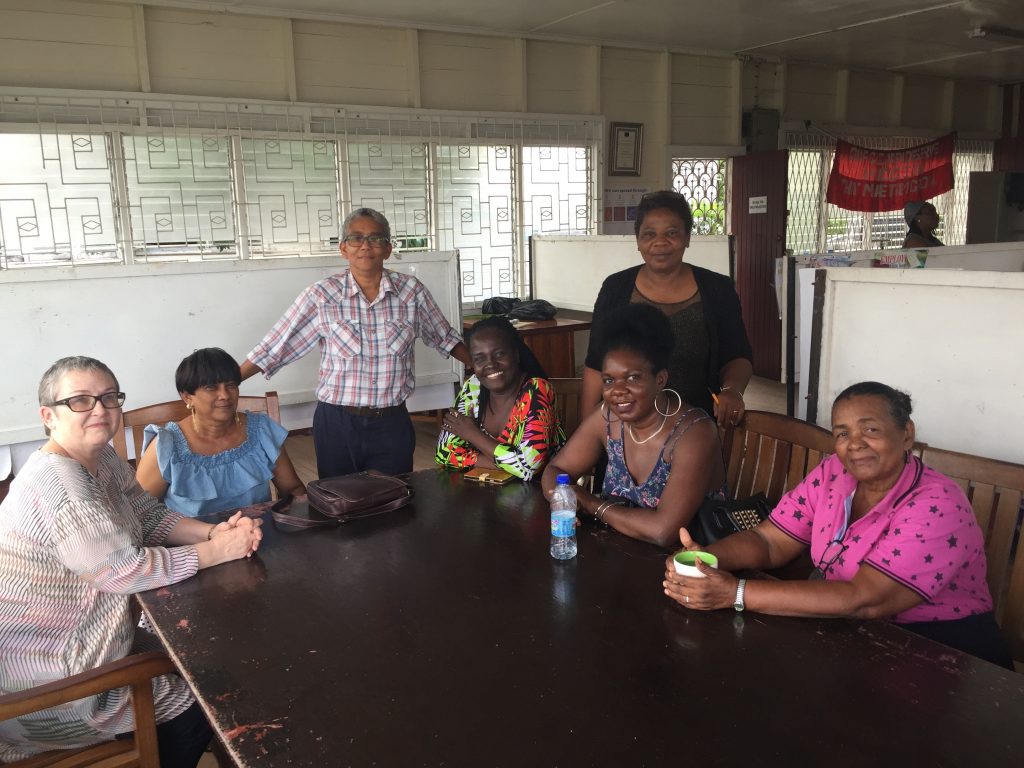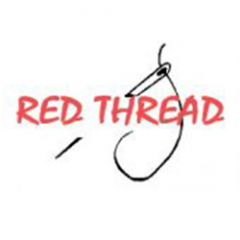 Red Thread is a women's organization in Georgetown, Guyana that was founded in 1986. Red Thread's goal is to organize with women, beginning with grassroots women, to cross divides and transform our conditions. They provide services to women and children exploited in unequal power relations and simultaneously work to change those relations.
Red Thread's mission includes the following:
1. To work for women's unwaged and low-waged caring work to be re-valued and properly renumerated and for equal pay for work of equal value.
2. To work against all forms of violence, especially against women and children, beginning with domestic violence and violence during racial and/or political conflict, and to support victims of such violence.
3. To build solidarity among women across divides and to oppose all forms of discrimination including discrimination on the grounds of sex, race, class, dis/ability, age, sexual identity, and HIV status.
4. Wherever possible, to provide individual women and groups of women with the information, skills, and other support they need to fight against economic, social, and political injustices.
5. To develop, evaluate, and share the lessons of small projects addressing key issues including grassroots women's income generation, women's health, and children's literacy.
Red Thread also includes a team of trained researchers that are currently working on GenUrb's Georgetown City Research Team.
Sophia

Sophia is a sprawling housing scheme which until the mid-1980s was abandoned rice and cane sugar farming land. Located on what was then the outskirts of Georgetown, the capital city, the first wave of squatters cleared the land of bush and wildlife to build their homes. The regularization of the area began in 1992 with surveys, lot allocations and some basic infrastructural installations. Over time governments have added roads, electricity, and basic services including schools and a health care centre. Sophia now has an estimated population of 50,000 persons, and although there has been significant upgrading of some dwellings, there is still a significant number of female-headed families, the majority of whom live on very low incomes. The national poverty levels and scarcity of housing land close to the capital has meant that people with no land are still attracted to Sophia, and there are still hundreds of squatters in the community.