City Research Team Leads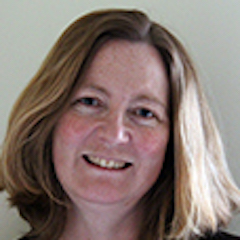 Nina Laurie is a Professor of Geography and Development at the University of St Andrews. She is a critical human geographer concerned with the relationships between development, politics and culture. Her work promotes global collaborations to interrogate diverse development settings, drawing on feminist, post-structuralist and postcolonial approaches to conceptualise the relationship between development policy and identity making. She examines social movements and knowledge production including a focus on how citizenship demands are mobilised around development agendas. Most recently, she has examined how so called 'new development actors' (e.g. indigenous people, trafficked women, international volunteers and sports clubs) imagine and enact development in ways that generate and broker new community development knowledges.
She worked at Newcastle University from 1992 until early 2016 where she was Professor of Development and the Environment and founding Director of the Centre for Latin American Studies. She directed the Developing Areas Research Network, bringing together researchers and development practioners in North East England from 2005 until 2010. She has held visiting professor posts at the University of Otago, New Zealand, Queen's University, Canada, the University of Illinois at Urbana-Champaign, USA and the graduate school at San Simón University, Bolivia. She has also directed British Council Higher Education links in Bolivia, Chile and Peru. She served on REF 2014 sub panel 17 (Geography, Archaeology and Environmental Studies).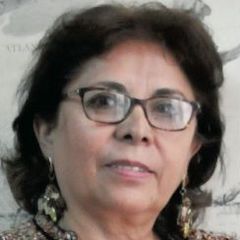 María Esther Pozo is a sociologist and Professor and current Vice-Chancellor of the Universidad Mayor San Simón (UMSS). Professor Pozo is the director of the Gender and Humanities Area at ​the Center for Advanced Studies (CESU) at UMSS and has experience in gender issues, interculturality, childhood and violence, and gender and indigenism.
Researchers

Cochabamba