Principal Investigator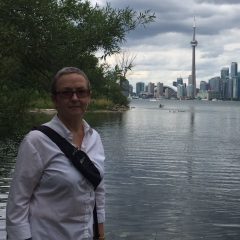 Professor Peake is the Principal Investigator of GenUrb and the Director of the City Institute at York University. She is a feminist geographer with interests in the gendered social organization of urban space. She has conducted research on the articulation of social relations of class, gender, race, and sexuality in relation to urban places in Canada, the USA, and Guyana.
Grant Manager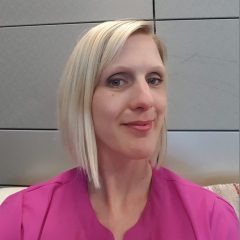 Leeann Bennett is the Grant Manager of the SSHRC Partnership Grant, "Urbanization, Gender, and the Global South: A transformative knowledge network", with Professor Linda Peake, at the City Institute. She took on this role in November 2017. Leeann has been the coordinator of the CITY Institute since April 2017 but has worked at CITY in various roles since 2013.
Leeann has a Master's degree in Women's Studies from York University. Her research interests include sexuality studies, particularly sex work and LGBTQ activism, Caribbean studies, transnational feminism, feminist methods and methodologies, and popular culture. To contact Leeann, please email her at leeann3[at]yorku[dot]ca or genurb[at]yorku[dot]ca.
Post-Doctoral Visitors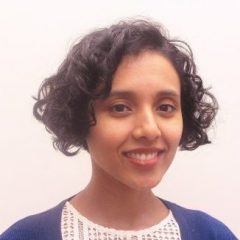 Elsa Koleth is a Post-Doctoral Visitor at the City Institute at York University. During her time at CITY Elsa will be working on the SSHRC Partnership Project "Urbanization, Gender, and the Global South: A transformative knowledge network (GenUrb)" under the leadership of Professor Linda Peake. Elsa completed her doctorate at the University of Sydney in the field of migration studies with a thesis entitled "Haunted Borders: Temporary migration and the recalibration of racialized belonging in Australia."
During her doctoral study Elsa was a researcher in an international study funded by the Australian Research Council on Social Transformation and International Migration in the Twenty-First Century (STIM). She has previously worked in legal policy and parliamentary research roles in Australia. Elsa's research interests include the spatialities and temporalities of processes of urbanization, migration, and mobility, transnationalism and border-making, and the shifting nature of governmentalities and subjectivities, particularly in relation to the intersections of race, gender, and class.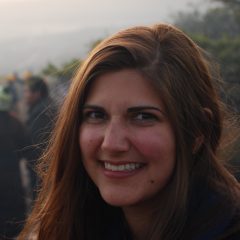 Nasya Razavi joins the City Institute at York University as a Post-Doctoral Visitor on the SSHRC Partnership Project "Urbanization, Gender, and the Global South: A transformative knowledge network (GenUrb)," led by Professor Linda Peake. Nasya completed her Ph.D. at the Department of Geography & Planning at Queen's University. Her dissertation, "Social Control and Public Water," examines participatory practices in water governance, focusing on the remunicipalisation of water services in Cochabamba, Bolivia.
Nasya is also affiliated with the Municipal Services Project, an international research programme on policy alternatives in municipal service delivery. Nasya has previously worked for the Government of Canada and recently as coordinator of the Next Generation program, a joint initiative between the Canadian Council for International Co-operation and the Canadian Association for the Study of International Development.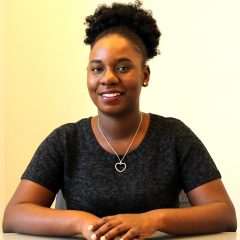 Vanessa Grace Bart-Plange was a Graduate Assistant at the City Institute at York University. At CITY, Vanessa worked on the SSHRC Partnership Project "Urbanization, Gender, and the Global South: A transformative knowledge network (GenUrb)" under the leadership of Professor Linda Peake and Dr. Elsa Koleth in Winter 2018.
Vanessa is a Master's student in the Graduate Program in Development Studies at York University. She previously completed her Honours Bachelor's degree at the University of Toronto with a double major in International Relations and Political Science and a minor in African Studies. Her research interests include community development, education policy and curriculum reform, African government and politics, and public policy.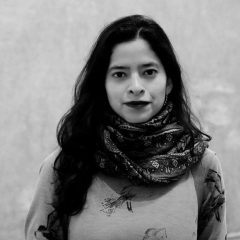 Melissa Hernandez Jasso was an undergraduate student at the National Autonomous University of Mexico. She studied International Relations at the Faculty of Political and Social Sciences, with a combination of various courses in Sociology. She worked over Summer 2018 as a Mitacs Globalink Research Assistant in the GenUrb project. Her main interests are Marxist and critical theories, feminist studies, international migration, Latin American studies, and decolonial/postcolonial studies. She is also fond of impressionist music and painting and enjoys playing with watercolours.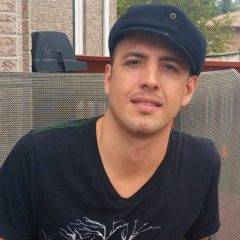 Esteban Sabbatasso was a Graduate Assistant for GenUrb for Fall and Winter 2017/2018. He helped create and administer the project website. Esteban is an MA student in the Department of Political Science at York University. His research interests include postcolonial studies, international development, indigenous studies, new social movements, and civil society in the global south. He has 15 years of experience in communications and project management in the non-profit sector in Latin America, including community development in villas miseria (shanty towns), and the planning and execution of school support programs and recreational events for underprivileged children.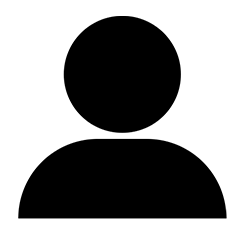 Anjli Saddi was an undergraduate RAY Research Assistant with GenUrb in Summer and Fall 2018. Some of her tasks included researching and writing policy briefs and compiling bibliographies. She is completing an Honours Double Major in International Development and Psychology, and a Professional Certificate in Public Policy Analysis. Through an intersectional lens, she is interested in exploring postcolonial alternatives to development, as well as examining the forms of oppression experienced by marginalized groups, with a focus on gender and race.