Principal Investigator

Grant Manager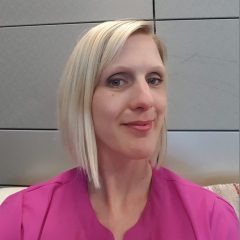 Leeann Bennett is the Grant Manager of the SSHRC Partnership Grant, "Urbanization, Gender, and the Global South: A transformative knowledge network", with Professor Linda Peake, at the City Institute. She took on this role in November 2017. Leeann has been the coordinator of the CITY Institute since April 2017 but has worked at CITY in various roles since 2013.
Leeann has a Master's degree in Women's Studies from York University. Her research interests include sexuality studies, particularly sex work and LGBTQ activism, Caribbean studies, transnational feminism, feminist methods and methodologies, and popular culture. To contact Leeann, please email her at leeann3[at]yorku[dot]ca or genurb[at]yorku[dot]ca.
Post-Doctoral Visitor, Publication Manager & Editor, and Research Associate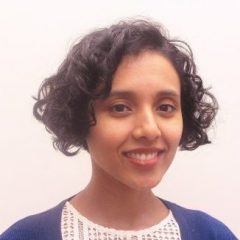 Elsa Koleth is a Post-Doctoral Visitor at the City Institute at York University. In 2021, Elsa Koleth is GenUrb's Feminist Urban Comparative Research Associate, assisting with comparative aspects of the project. From 2017-2020, Elsa was a Post-Doctoral Visitor with GenUrb. Elsa completed her doctorate at the University of Sydney in the field of migration studies with a thesis entitled "Haunted Borders: Temporary migration and the recalibration of racialized belonging in Australia."
During her doctoral study Elsa was a researcher in an international study funded by the Australian Research Council on Social Transformation and International Migration in the Twenty-First Century (STIM). She has previously worked in legal policy and parliamentary research roles in Australia. Elsa's research interests include the spatialities and temporalities of processes of urbanization, migration, and mobility, transnationalism and border-making, and the shifting nature of governmentalities and subjectivities, particularly in relation to the intersections of race, gender, and class.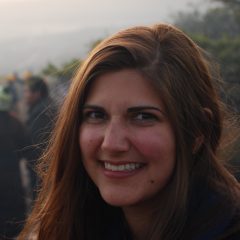 Nasya Razavi is a Post-Doctoral Visitor with GenUrb, leading the Cochabamba City Research Team. Nasya completed her Ph.D. at the Department of Geography & Planning at Queen's University. Her dissertation, "Social Control and Public Water," examines participatory practices in water governance, focusing on the remunicipalisation of water services in Cochabamba, Bolivia.
Nasya is also affiliated with the Municipal Services Project, an international research programme on policy alternatives in municipal service delivery. Nasya has previously worked for the Government of Canada and recently as coordinator of the Next Generation program, a joint initiative between the Canadian Council for International Co-operation and the Canadian Association for the Study of International Development.
darren patrick / dp is the Publications Manager & Editor for GenUrb. They hold a Ph.D. in Environmental Studies from York University and have previously taught at the Women's Gender Studies Institute at the University of Toronto. Their research and activism bridge transfeminist and queer autonomy, queer urban ecologies, non-binary life/living, transversal politics, and the everyday place-making practices. Their writing has appeared in The Guardian, The Avery Review, and in numerous edited collections and journals, including Environment and Planning D: Society and Space and Social and Cultural Geography. Over the last several years, they have been a part of an intergenerational collective of geographers (Linda Peake, Raj Reddy, Elsa Koleth, and Gökbörü Tanyildiz) whose forthcoming edited volume A Feminist Urban Theory for Our Time: Rethinking Social Reproduction and the Urban is due to be published in 2021 as part of Wiley-Blackwell's Antipode Book Series.
Research and Graduate Assistants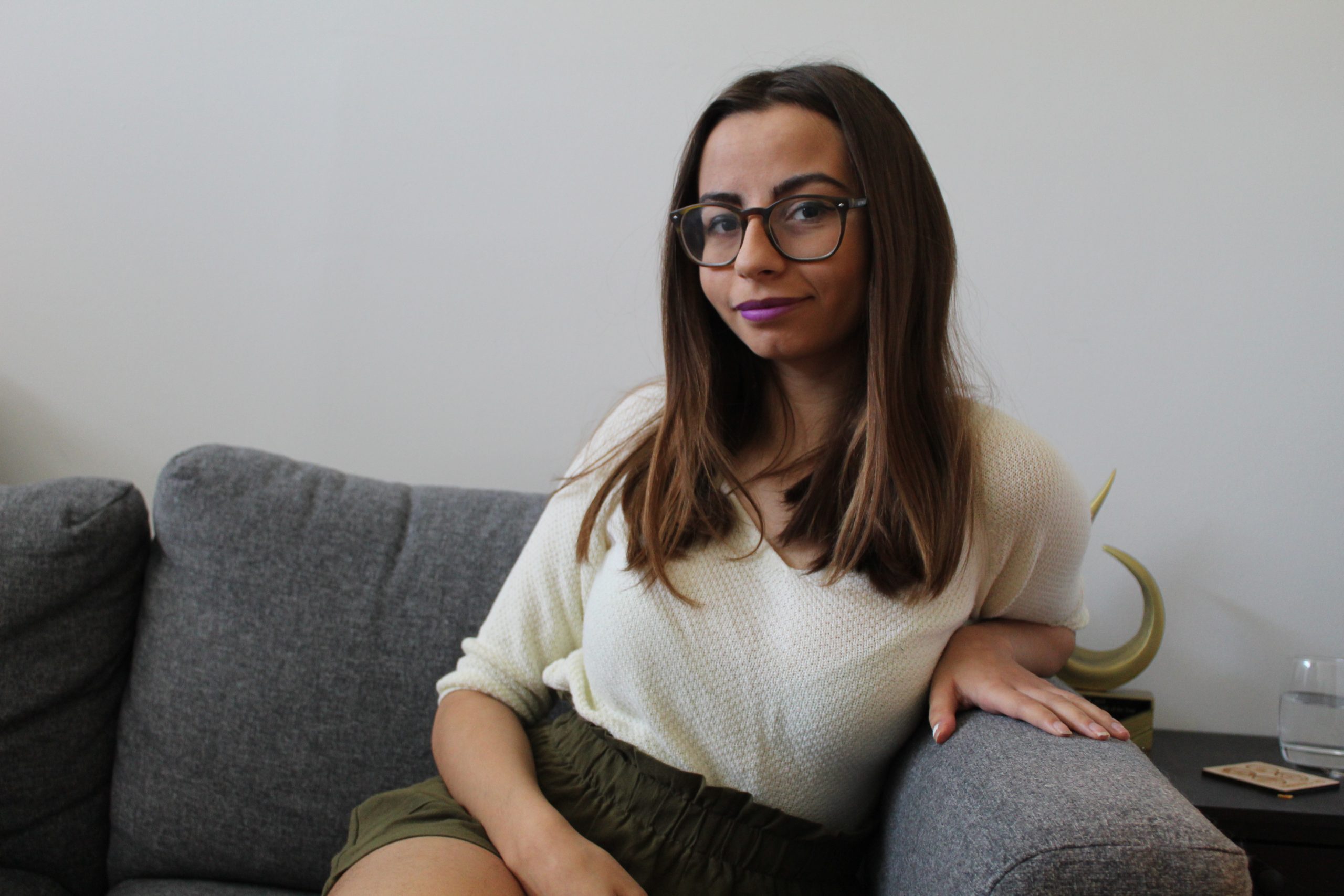 Bri Gardner is currently an undergraduate student in Political Science at York University who has been involved in anti-poverty and housing advocacy for several years. Bri has previously been employed at LAMP Community Health Centre and has worked on various electoral campaigns, and in addition to their work on GenUrb is a peer support worker at a COVID recovery site in Toronto. Bri was our Summer 2020 undergraduate research assistant.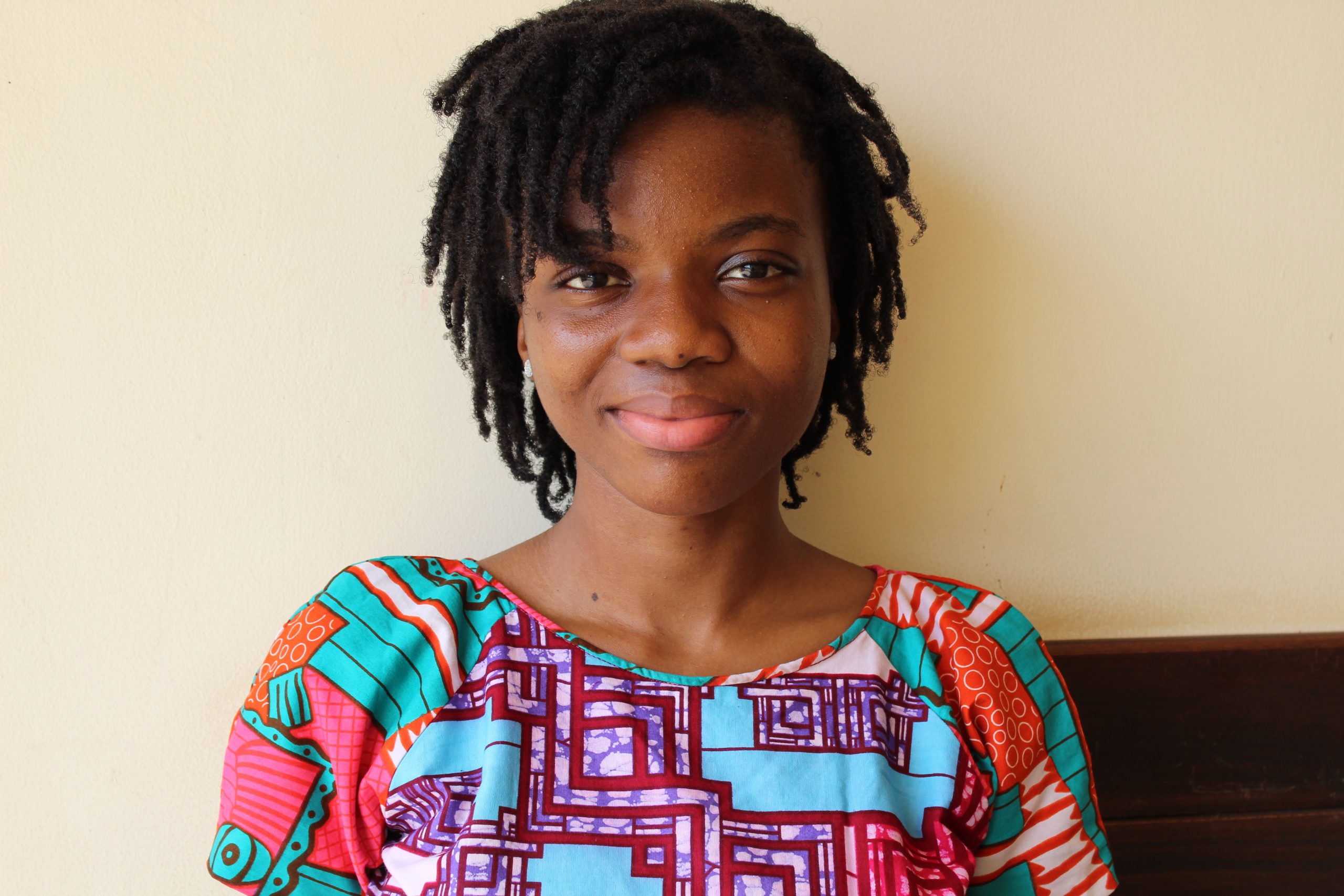 Eyram Adzo Agbe is an undergraduate student at York University studying International Development Studies, with an interest in gender and reproductive justice in West Africa. She has previously worked on an ongoing microfinance project in Ghana geared towards women's food security. Eyram was our summer 2020 DARE Student and will be our undergraduate research assistant for Fall 2020 and Winter 2021.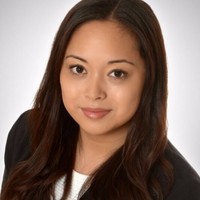 Jenna completed her undergraduate degree at the University of Toronto with a double major in Sociology and International Development. Following her passion, she pursued her Master's degree at Ryerson University specializing in Immigration and Settlement Studies. Jenna is currently a Ph.D. Candidate at York University examining transnational labour migration and care work. Her professional experience includes being a project researcher for the Cities of Migration program at Ryerson University in addition to policy work and advocacy with Ontario chambers of commerce and employment agencies. She will be working with GenUrb as a graduate assistant from January – April 2020. In Summer 2020, Jenna held a MITACS RTA Internship with GenUrb during Summer 2020 to write two research training modules on Feminist Research in the time of COVID-19 and on ethnography.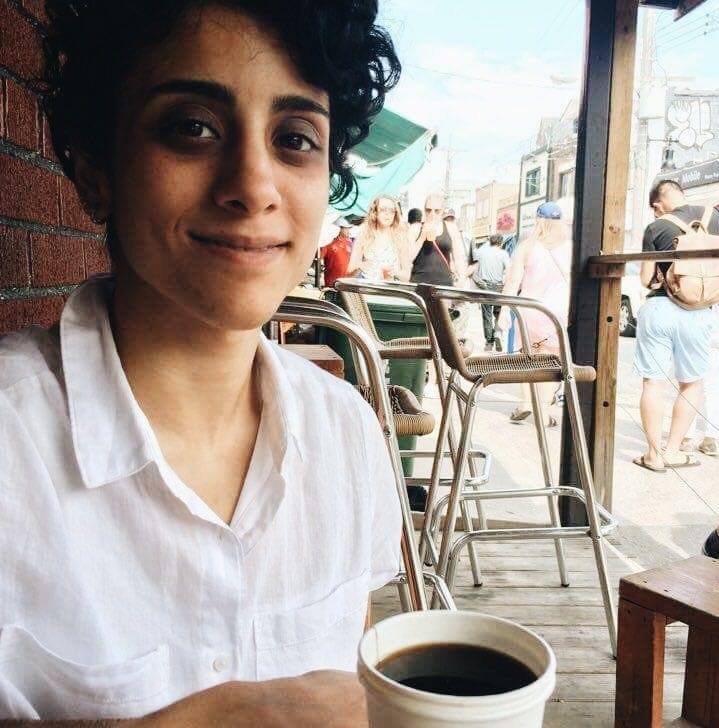 Mel is a PhD student in the Gender, Feminist, and Women's Studies program at York University and a Graduate Assistant with the GenUrb team for the Winter 2020 term. Mel's current research interests aim to bring together media geography, the temporalities of capitalism, and critical urban studies. Mel holds a BA and MA in Philosophy, and an MA in Gender Studies. They are also currently an assistant editor with Inanna Publications. Mel is a graduate research assistant with GenUrb from Summer 2020 – Winter 2021.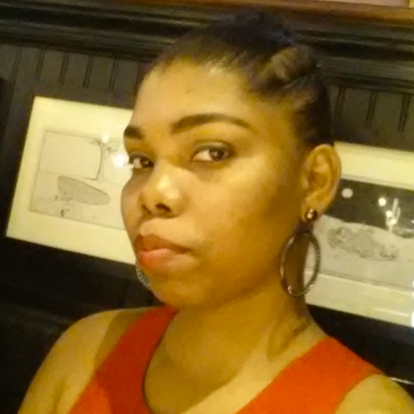 Angela Stanley (MA 2014; PhD Candidate, Gender, Feminist and Women's Studies, York University) completed a Masters in Critical Disability Studies at York University, writing a major research paper on Disability and Sexuality:  Perceptions of Beauty, Sexuality and Desirability for Queer, Disabled Youth. Angela continues her studies pursuing a doctoral degree in the Gender, Feminist and Women's Studies Program at York University. Her research pays attention to the intersection of race/culture, queerness and disability in order to understand how people make sense of their intimate and sexual lives. Her work so far has centered on the perceptions of beauty, sexuality and desirability that inform how young queer and disabled people create intimate and/ or sexual partnerships. Angela is a graduate research assistant with GenUrb for Summer 2020 and Fall 2020.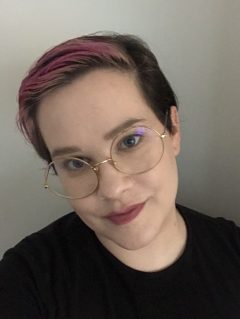 Mantha is PhD student in Human Geography working on the alternative narratives and obscured facets of the austerity crisis through the affective geographies of women's and feminized subjects' everyday socially reproductive practices and their role in the production and re-claiming of space in the context of austerity in Athens. Mantha holds and BA and MA in Urban Planning(UTH) and an MA in Architecture and Spatial Design(NTUA). Mantha's research explores feminist data visualization and urban sonic geographies through soundscapes and field recordings, as part of qualitative urban feminist research. Her previous work focused on issues on gender and affective labor in grassroots resistance movements as well as on the neoliberal governance of urban austerity in Athens, analyzed from a grassroots feminist standpoint. Mantha also explores soundscapes and field recordings artistically through the making of experimental electronic music as well as visualization and archiving through zine making and independent publishing. Mantha held a MITACS RTA Internship with GenUrb during Summer 2020.
Siya Zhang is a RAY (Research at York) undergraduate assistant with GenUrb. She is a third-year undergraduate Psychology student, and is also interested in sociology. Siya is bilingual in Mandarin and English and assisted with some translations for the Shanghai City Research Team for the Winter, Summer, and Fall 2019 terms. She is a research assistant with GenUrb for Summer 2020, translating and transcribing for the Shanghai City Research Team.