8. Transformation
A feminist ethical commitment to transformation relates to the belief that the purpose of doing research is to (potentially) positively contribute to achieving social justice and improve the lives of participants and the communities in which they live, including through political action, and engagement with policy-making processes (Frost and Elichaoff 2014).
As Chandra Talpade Mohanty (2003) has elaborated, a commitment to transformation includes recognition that:
"being a woman has political consequences in the world we live in";
sexism, racism, misogyny, and heterosexism are interwoven processes that underlie and fuel social and political institutions of rule that are central to the social fabric; and,
these forms of subordination work with the "regressive politics of ethnic nationalism and capitalist consumerism" to impact women in different parts of the world in different ways.
Enacting a commitment to an ethics of transformation through a "just and inclusive feminist politics" entails:
"formulating a clear analysis and critique of the behaviours, attitudes, institutions, and relational politics that these interwoven systems entail";
having "a vision for transformation"; and,
strategies for realizing that vision (Mohanty 2003, p. 3).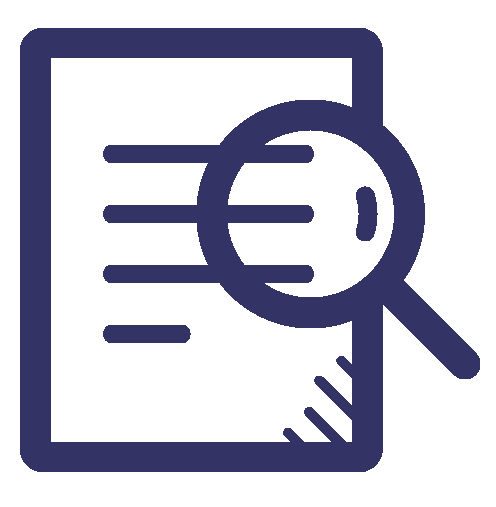 Case Study
Exercising an ethical commitment to transformative feminist work also entails recognizing the limits to the transformative potential of feminist research in particular contexts.
In a study with Palestinian girls and women affected by the building of the Israeli Separation Wall, or the Israeli house demolition policy, Shalhoub-Kervokian and Khsheiboun (2009) questioned whether local justice and human rights approaches could lead to new political opportunities. Engagements with girls in the community, who presented the researchers with a letter to be handed to human rights organizations, made the researchers aware of their limited capacity to stop housing demolitions and highlighted the ways in which the activities of human rights activists and organizations had in the past exacerbated feelings of loss and anger among women and girls in these communities.
This case revealed "limitations to the "transformative" potential of a human rights approach to ethics to change the social hierarchy within which these women have become marginalized" (Bell in Hesse-Biber 2014, p. 96).
Reflection Exercise

• What are the forms of power relations that are operating to marginalize or subjugate women and other groups in the research context where you are working? How does your research project engage with these structures of power?
• Is your research project informed by a vision of transformation? Whose interests does it serve?
• How does your vision of transformation relate to the aspirations of the individuals or communities you are studying?
• In what ways are you and your research participants able to work towards a vision of transformation?
• What are the potential obstacles to achieving your vision of transformation and what are the strategies available to address them?
References
Frost, N. and Elichaoff, F., 2014. Feminist Postmodernism, Poststructuralism, and Critical Theory. In:  S. N. Hesse-Biber, ed. Feminist Research Practice: A Primer, 2nd ed. Los Angeles, London, New Delhi, Singapore: Sage. pp. 42-72.
Bell, L., 2014. Ethics and Feminist Research. In:  S. N. Hesse-Biber, ed. Feminist Research Practice: A Primer, 2nd ed. Los Angeles, London, New Delhi, Singapore: Sage. pp.  73-106.
Mohanty, C. T. 2003. Feminism without Borders: Decolonizing Theory, Practicing Solidarity, Durham, N. C: Duke University Press.
Julia Sudbury, J. and Okazawa-Rey, M. eds., 2009. Activist Scholarship: Antiracism, Feminism, and Social Change, Boulder and London: Paradigm Publishers.