9. Empowerment
A feminist ethical commitment to empowerment relates to a belief that research conducted for women should "honour the voices of participants…create opportunities for reciprocal learning, and most importantly… empower participants to change the conditions of their lives" (Kirsch 1999, p. 3).
In the case of feminist research, commitment to empowerment often involves fostering opportunities for individuals and groups who have historically been denied access to power, including women, as well as those marginalized along lines of class, race, sexuality or ability to represent their own realities and redress the harmful effects of patriarchal, imperialistic and other oppressive social structures (Falconer Al-Hindi and Kawabata 2002, p. 105).
However, 'empowerment' is a complicated idea. Think critically about the power relations operating when you try to practice this principle.
In her book, 'Muddying the Waters' (2014), Richa Nagar draws attention to the need to question "the discursive practices associated with projects of poor women's empowerment". Specifically, she challenges the "agendas of donor-sponsored global feminisms" and the ways in which ideas of "professionalism and expertise" serve to reinforce "elitism, casteism, and communalism in women's development organisations…in the name of saving the monolithic "woman-as-victim" – the new globalized, subaltern "woman" who is the subject of justice (through "expert" intervention)…" (2014, p. 127).
Reflecting on her experience of working with the Sangtin Writers Collective, a group of nine grassroots activists in Sitapur, India, to co-write the book Sangtin Yatra, Nagar explains the process of "empowerment through dialogue":
"The collaboration finds its shape, substance, and meaning through an evolving process that challenges the framing rationales of donor-driven NGOs. The idea that poor women must be empowered through "feminism" – as defined and taught to them by "experts" – is challenged by a process in which everyone's needs and priorities are continuously interrogated and negotiated with the goal of creating a level playing field, however impossible it might be to create such a field" (2014, p. 131).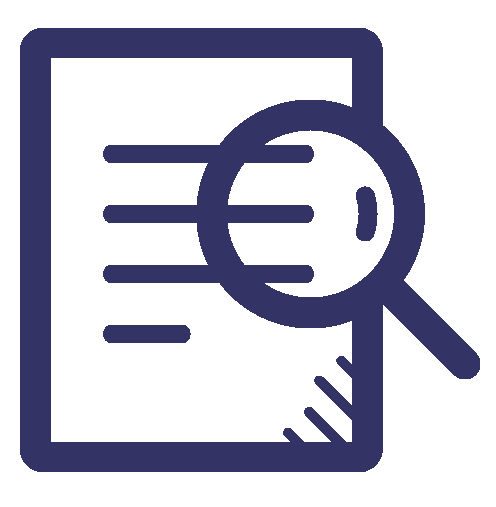 Case Study
 A commitment to empowerment, like a commitment to transformation, requires feminist researchers to think about the political and practical impacts of the ways in which the idea of 'empowerment' is used in different contexts.
In her chapter on approaches to waste management in Dakar, Senegal, Rosalind Fredericks highlights the way in which the promise of "empowerment" through "participatory" and "community-based" development strategies has often allowed the proliferation of free and low-paid labour, which in the case of waste management, often falls on women or other marginalized groups (2015, pp. 140-141). In Dakar, in response to urban waste management policies that are based on an exploitative politics of "empowerment" women and youth "deploy the power of disorder to subvert ordering paradigms" as a way of resisting the devaluation of their labour (2015, p. 142).
Reflection Exercise


• What are some of the political implications of your research project?
• How do the political aims of your project interact with the prevailing cultural and political norms and customs of the context you are studying?
• How do your visions of what empowerment looks like align with how your research participants view empowerment?
• What are some potential unintended consequences of the political aims of your project for both individuals and communities you are researching?
References
Falconer Al-Hindi, K. and Kawabata, H., 2002. Toward a More Fully Reflexive Feminist Geography. In P. Moss, ed. Feminist Geography in Practice: Research and Methods. Oxford and Malden, M.A: Blackwell Publishers pp. 103-115.
Nagar, R. 2014. Muddying the Waters: Coauthoring Feminisms Across Scholarship and Activism, Urbana, Chicago and Springfield: University of Illinois Press.
Linda Peake, L and Trotz, A. D. 2001. Feminism and Feminist Issues in the South. In: V Desai and R. B. Potter, eds., The Companion to Development Studies, London: Arnold, pp. 334-37.
Fredericks, R., 2015. Dirty Work in the City: Garbage and the Crisis of Social Reproduction in Dakar. In K. Meehan and K. Strauss, eds. Precarious Worlds: Contested Geographies of Social Reproduction, Athens and London: University of Georgia Press, pp. 139-155.
Sangtin Writers and Nagar, R. 2006. Playing with Fire: Feminist Thought and Activism through Seven Lives in India. New Delhi: Zubaan Books and Minnneapolis: University of Minnesota Press.