1. What are methodologies?
This training module will introduce you to:
A methodology is a theoretically informed framework of principles and procedures on how research is conducted (Stanley and Wise, 1990, p. 26; Peake 2018).
Along with ontology and epistemology, methodology is a core aspect of the philosophy of knowledge that informs any research project (Peake 2018).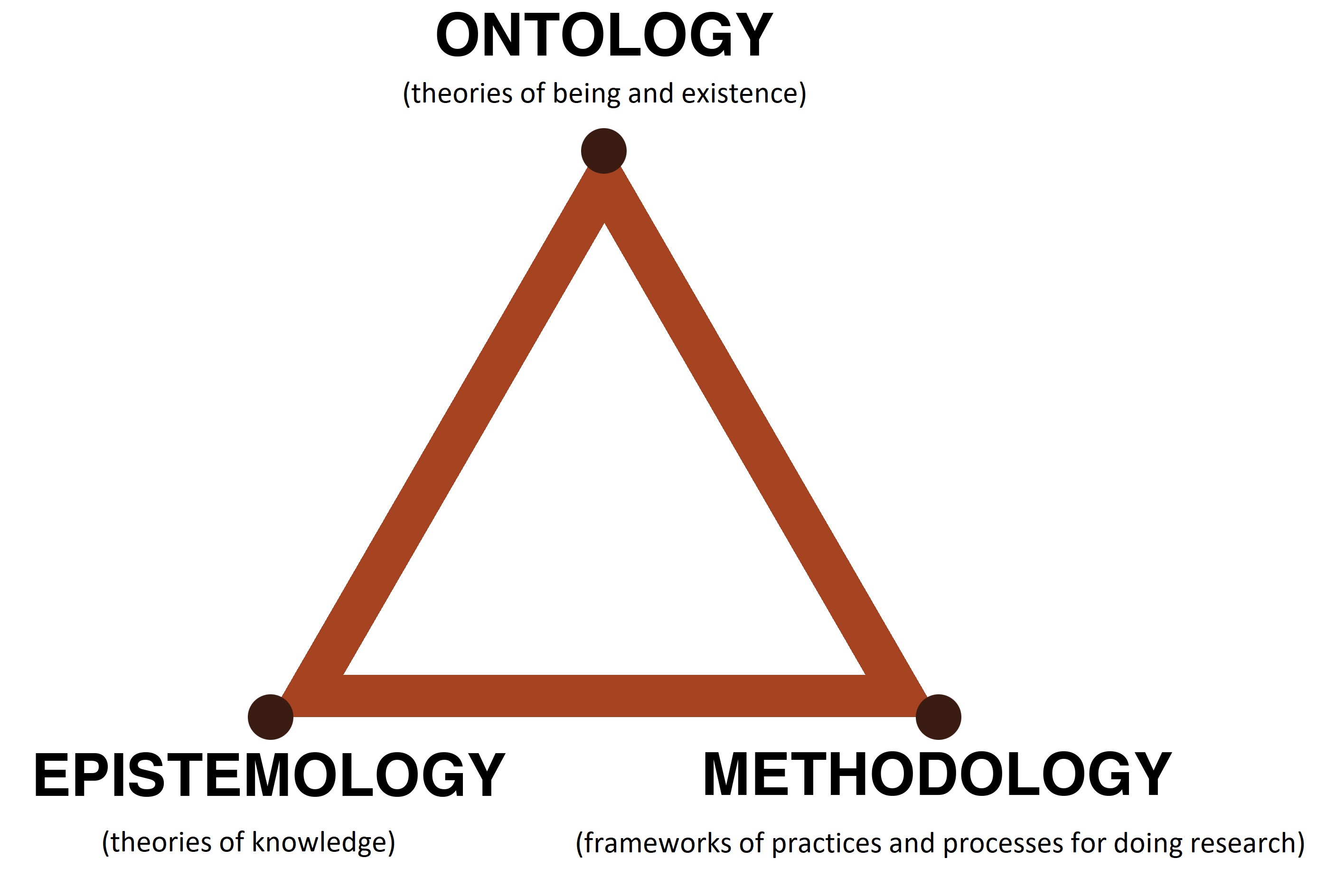 For more information on feminist philosophies of knowledge please refer to the module on 'An Introduction to Feminist Urban Studies'.
Feminist methodologies are characterized by their responsiveness to issues such as:
The complexity of power relations.
Ethical issues of power and accountability.
Issues of identities and representation.
Issues of reflexivity and positionality.
The embodied nature of the field.
Emotional entanglements.
Collaborative approaches to knowledge production and alternative writing strategies (Peake 2018).
The key methodologies being used in the GenUrb project are:
Ethnography, and
Comparative urbanism
Methodologies guide the methods chosen in conducting a research project.
Reference:
Peake, L. 2018. Presentation at the 'Workshop in Urban Feminist Research: Ethnographic Research Tools', Ramallah, Palestine, July 2018.